Robert Ball talks to Dan Berry about his very recent leap into the world of freelance illustration from a high profile branding design job, the difference between analogue and digital illustration and of course DANGER.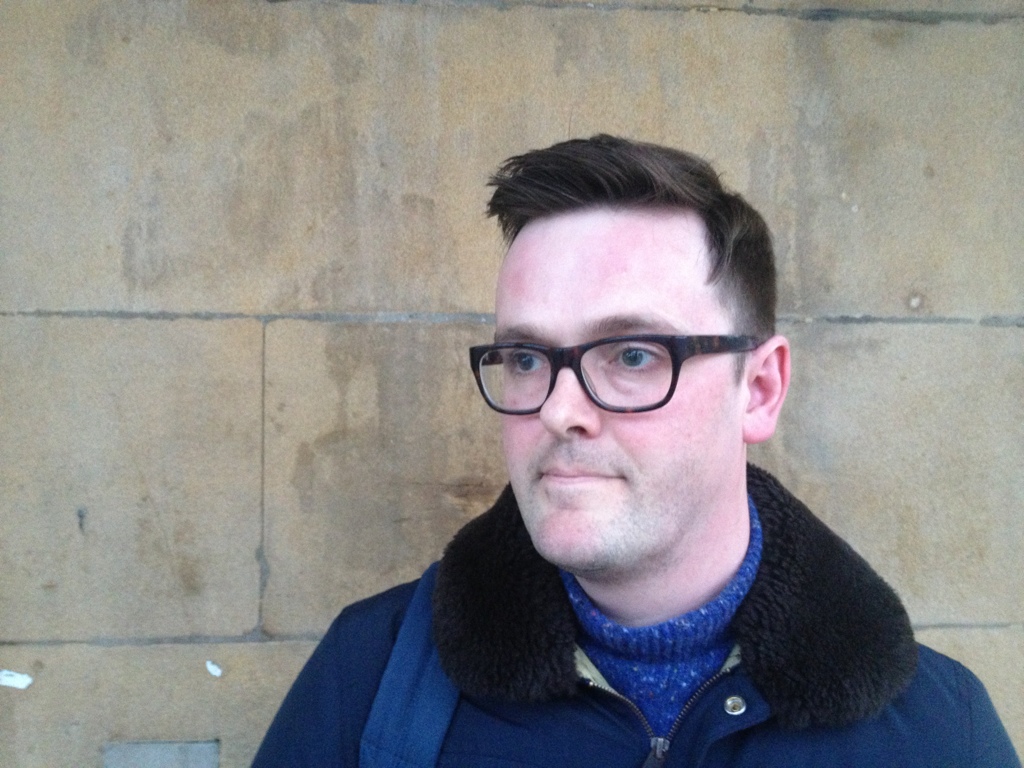 UPDATE! 19 March 2013
Rob wrote me this very interesting email about his interview. Over to Rob;
Hi Dan,
Just listening to you interview Ian Culbard and I kind of regret not talking about the difference between design, Illustration and comics now.
Broadly speaking the key difference between Design and the other two is one of authorship – whatever you design should be 100% appropriate for the client or project, the designer should be invisible because he or she is irrelevent to the success of that project. There are exceptions, of course, maybe fashion being the most extreme example – if you commissioned Jean Paul Gaultier you'd be disappointed if your dress looked like it was designed by Tom Ford.
The fashion example is closer to illustration – you are employed for a consistent approach and aesthetic. The difference with illustration and comics then becomes one of discipline – the two are connected but the task is different. Again there are exceptions – I guess comic artists are told to draw the 'Marvel' or 'DC' way, but the aspiration is to be recognised and paid for your own style.
If you took a design approach to a comic, you would choose to draw and write in a style that most suited the story that you wanted to tell, which is completely impractical (you see some artists do it to a degree – Rob Davis, for example) rather than a story that is within your capabilities to tell.
In fact, if you really took a design approach to comics you wouldn't draw them yourself at all!
I don't know why I'm telling you this, I guess it's a round about way of saying the podcast's got me thinking, and that's a good thing!
Rob.